HOME
scott@skywaylodge.co.nz
QUOTE COUPON#111
for these DISCOUNTED
JANUARY prices.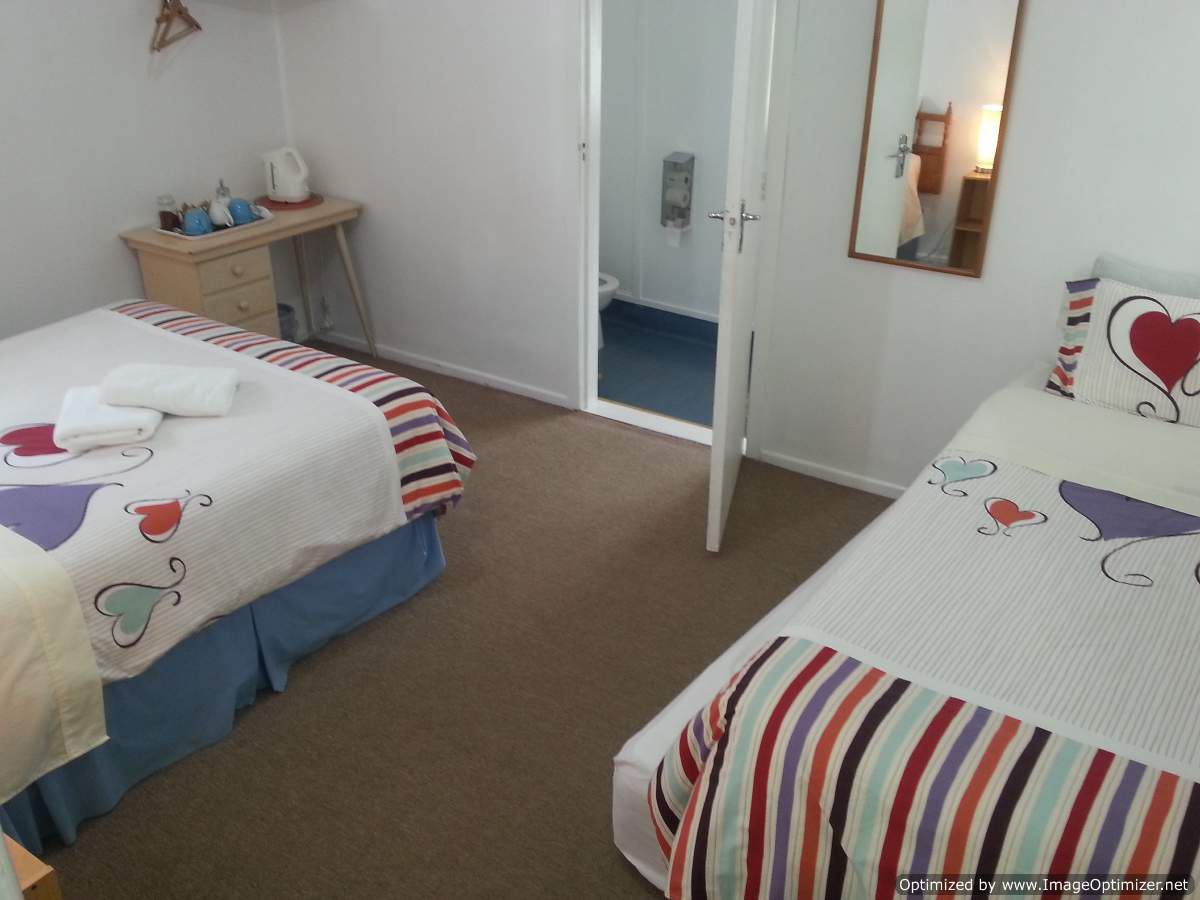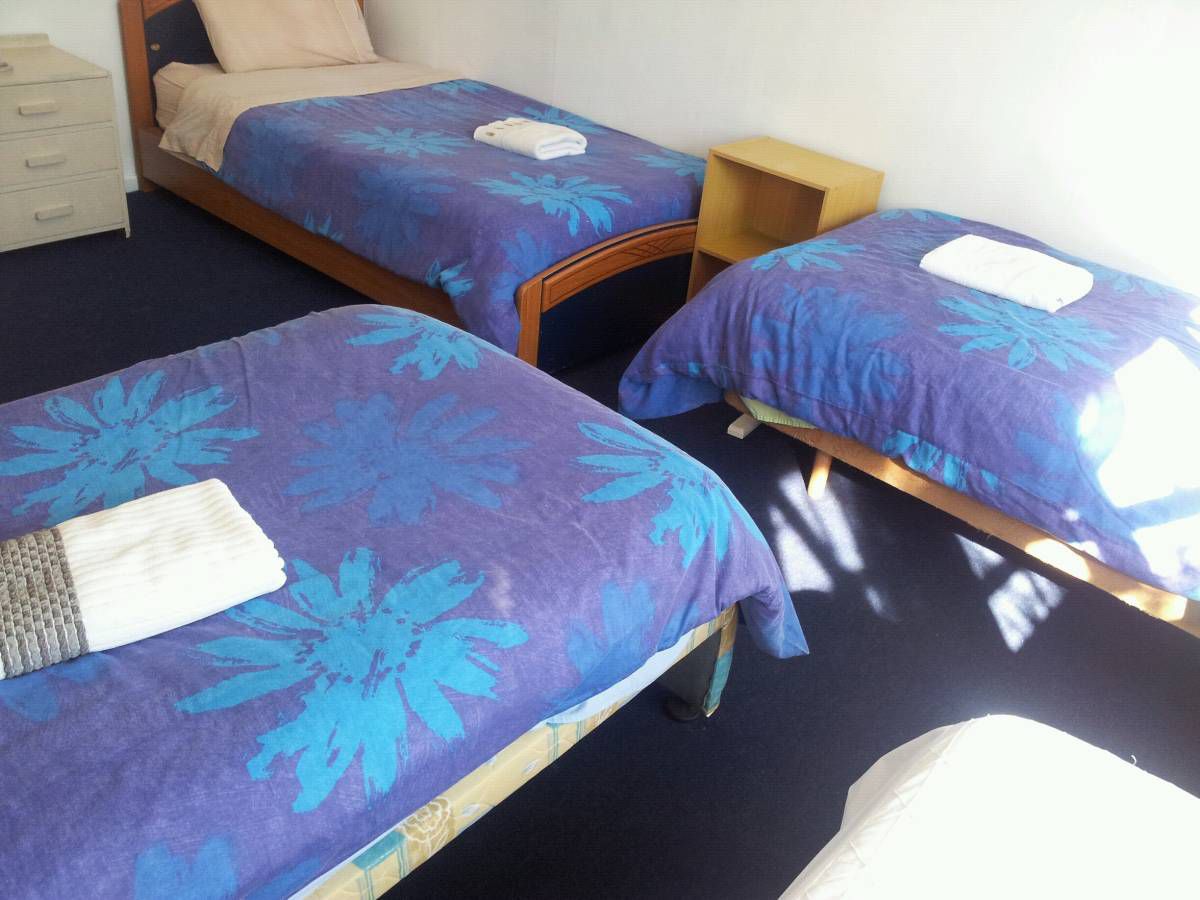 Great beds and service to get you rested before and after your flight.
Shuttle to get you going early or pick you up late from Auckland Airport.
You will love the kitchen for a budget meal or coffee.
Midnight arrivals or early departures You'll love New Zealand and you'll love your stay.